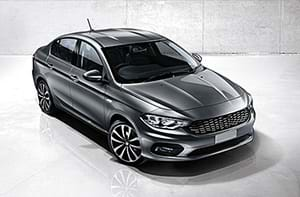 Automotive
As Ekinler Endüstri, we produce all kinds of flexible clips and connectors for automotive glass manufacturers to use in laminated and tempered glass. In addition, we will produce temperature sensors for automobile manufacturers to measure the temperatures of various points on the vehicle. Thanks to our strong R&D team, we aim to develop our product range with products such as parking sensors, Start&Stop sensors.

Automotive Applications
• Front&Rear Window Heating;
• Radio;
• Rain Sensor;
• GPS.

Thanks to our metal forming machines and our ability to develop our own molds, we can produce components in many variations in accordance with customer demand. At the same time, our R&D team develops a product-spesific automation system, so that we can produce high quality and at the same time cost-effective.

We apply our "IATF 16949" automotive standard with precision in all our processes, including this product group.